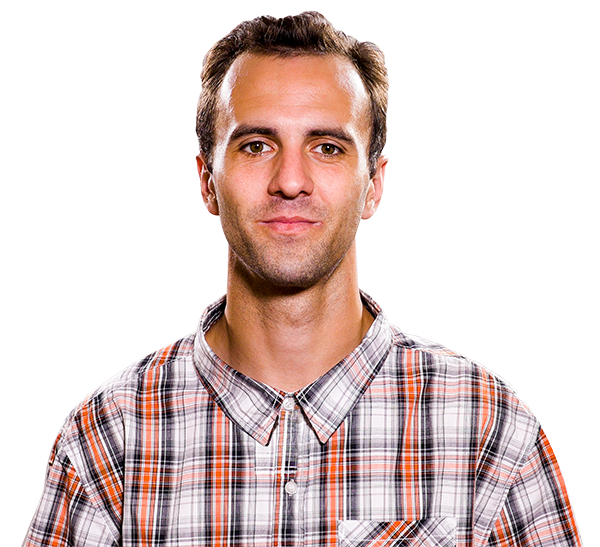 HI, I'M COSTIN PANA
I STARTED MY OWN PROFITABLE ESCAPE ROOM BUSINESS.

HERE'S HOW I CAN HELP YOU.

My entrepreneurial journey started when I was very young. I've built and sold multiple successful businesses in the entertainment industry, and served hundreds of international clients along the way.
Creating a successful escape room business in my own country has been the most rewarding venture though. And it is because I started with ZERO experience.
I started traveling to different cities to enjoy various escape rooms with my family and friends, and created precious memories along the way.
However, at one point, it became too easy. While the settings were different, the patterns and puzzles were similar and the rooms became too fast to escape so I couldn't really enjoy the experience because it wasn't challenging. And that's when I discovered that most of them were franchised.
Now, remember, this was back when the whole trend was just picking up traction. So the owners didn't have many resources at hand!
Using my knowledge (obtained along the way), I decided to build my own escape room with new puzzles and designs. But more importantly, with a fresh flair and excitement. You cannot even imagine the struggle, the endless nights, and the trial-and-error I went through!
But I succeeded! I went from the guy who would travel tens and hundreds of miles to try out a new escape room, to the guy who was welcoming others who were doing the same!
And others followed in my footsteps! People with the same passion for mind-challenging experiences asked for my help and I was overjoyed to provide that help to them!
Dozens of entrepreneurs all over the world now have the skills, tools, and mindset to create, adapt, innovate, and leverage the adventures of creating an escape room! All through my Escape Room Start-up Training!

And NOW I'm happy to do the same for YOU! Escape Room Start-up makes sure you have absolutely everything you need to create a successful escape room business, exactly the way YOU envision it!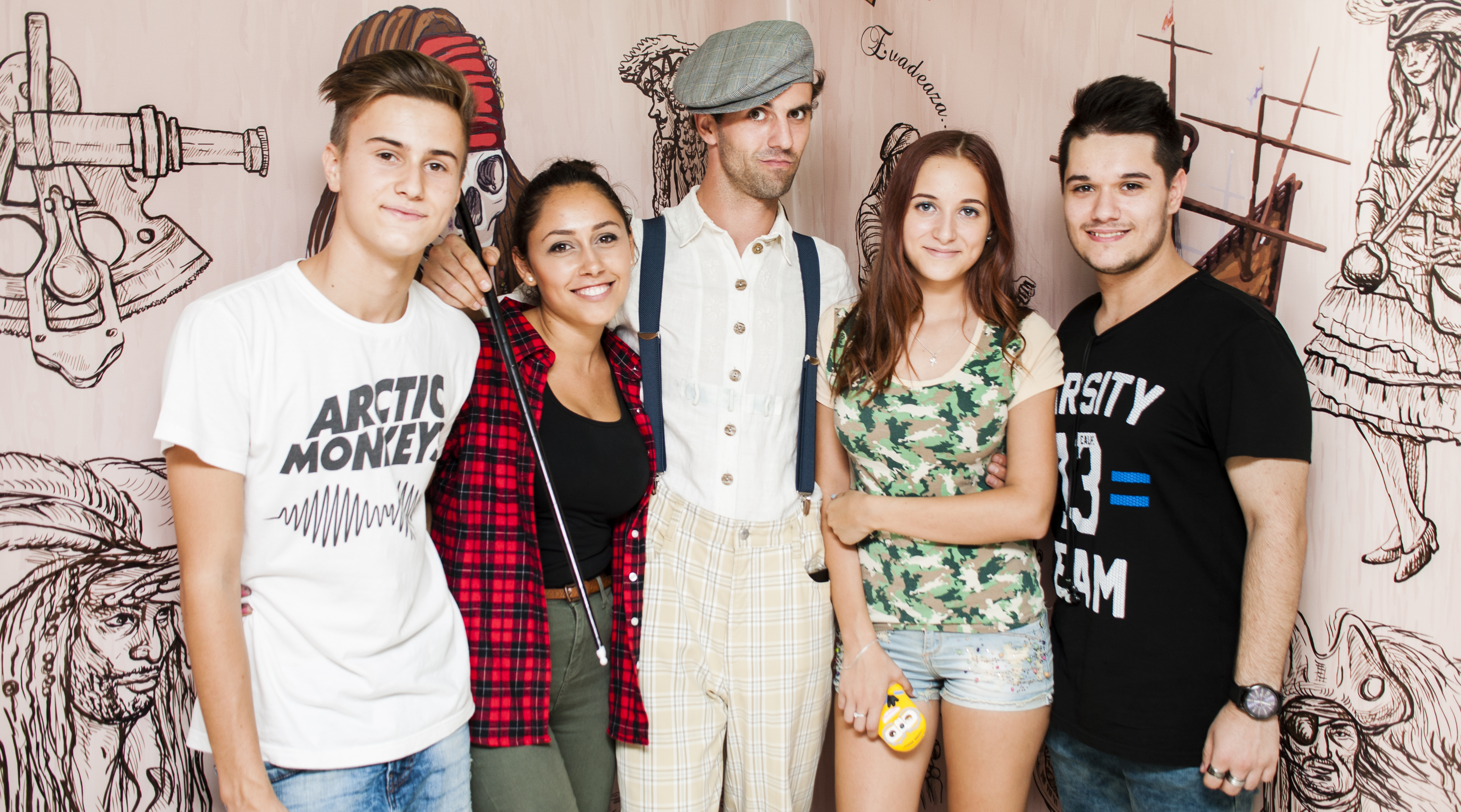 (Satisfied customers after experiencing one of my games)